How To Return?
Make sure to contact us before submitting your return form.
Kindly confirm you have read and fully understood our
Return Policy
before submitting your returns/exchanges.
1. Select the order you want to return.

2. Click the arrow button next to the item you wish to return.

3. Double confirm to make sure the information filled is correct.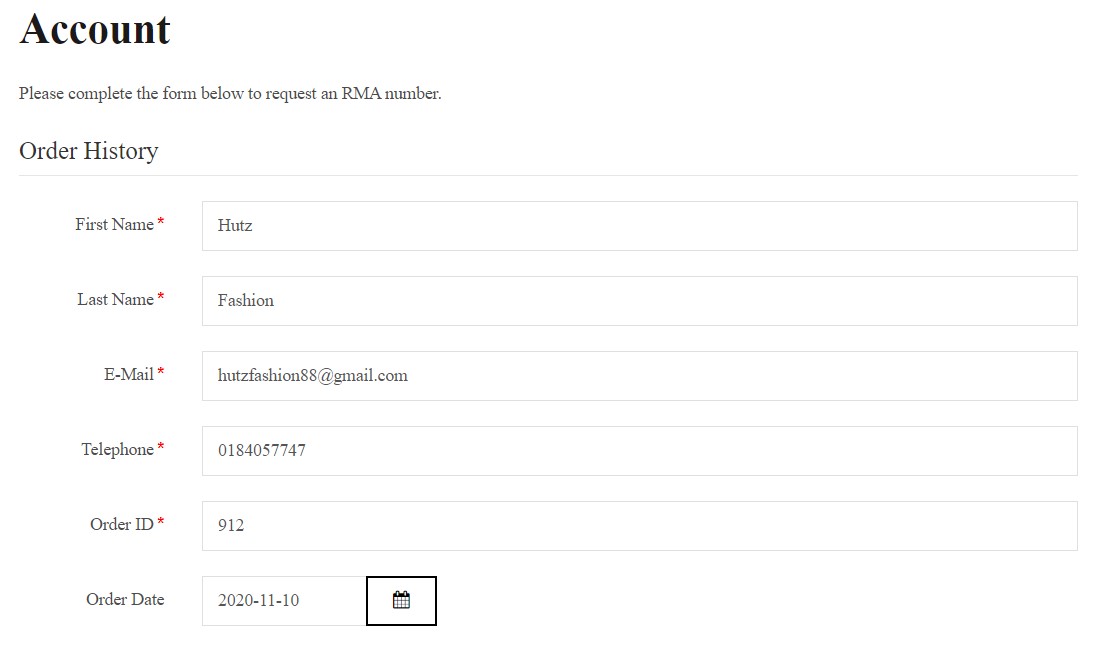 4. Fill up the return form as per below & click submit.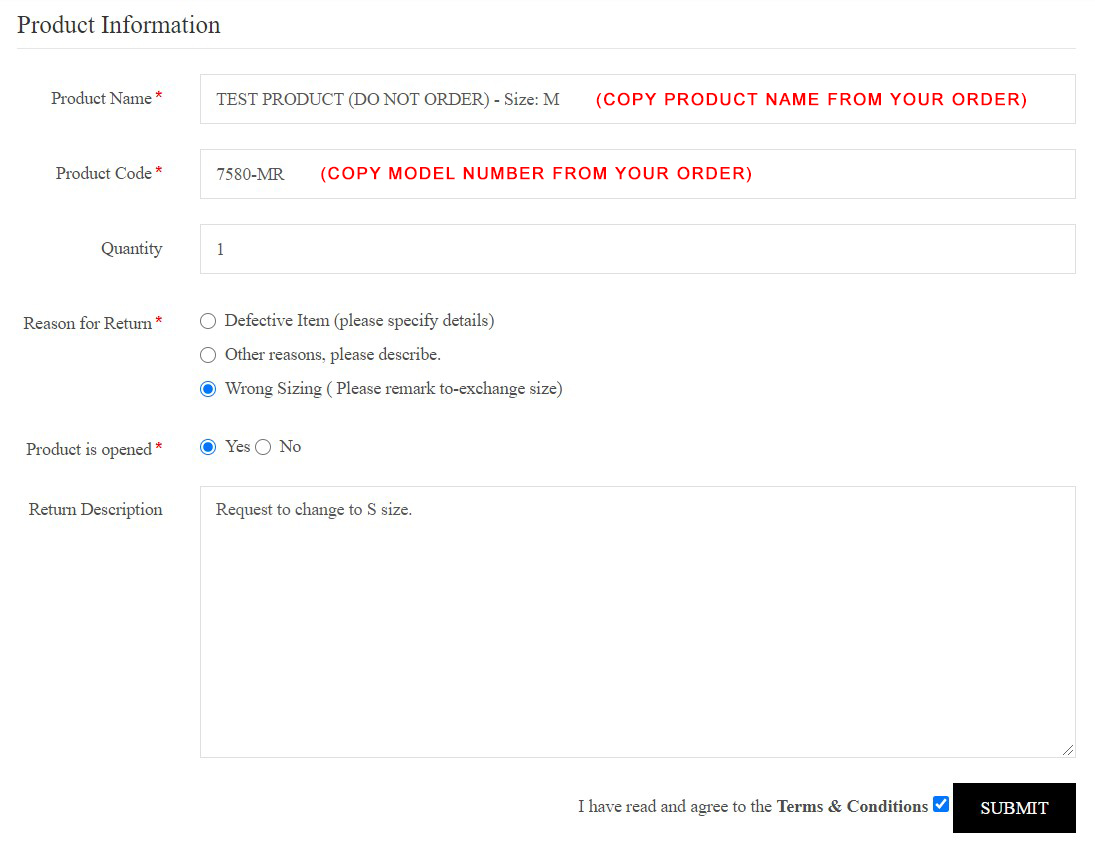 5. Once submitted your return form, you may find your return update HERE.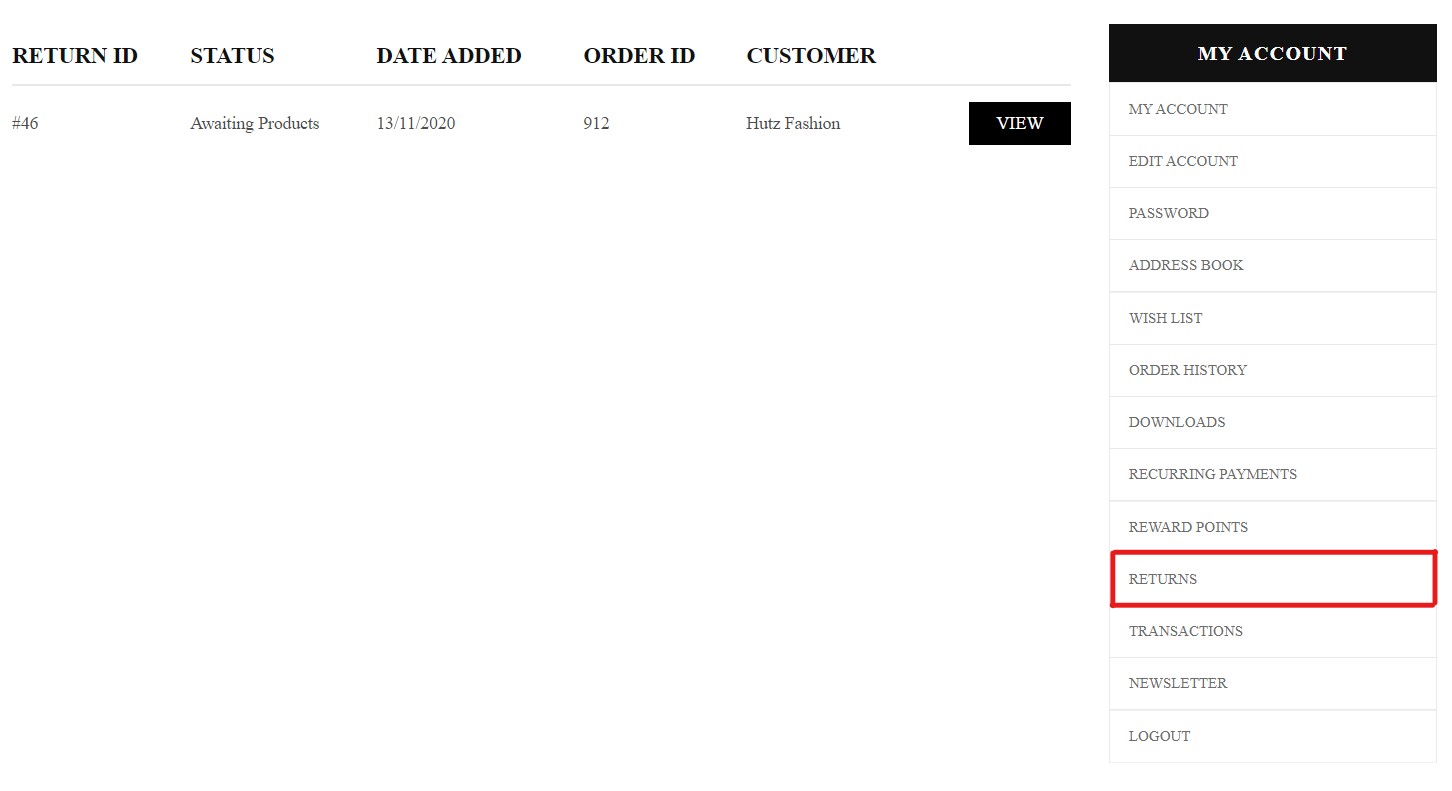 We will proceed all return enquiries in 1-2 working days.
If you have any clarifications, kindly email us at sales@hutzfashion.com. Or reach out to us at FB/IG:
@
hutzfashion
.