Size Guide
Here at Hutz Fashion, our clothing measurements are unique to each piece, varying according to its style and silhouette.
Our sizing may run small, so don't forget to refer to our size chart on individual product pages for measurements specific to each item before deciding on a size.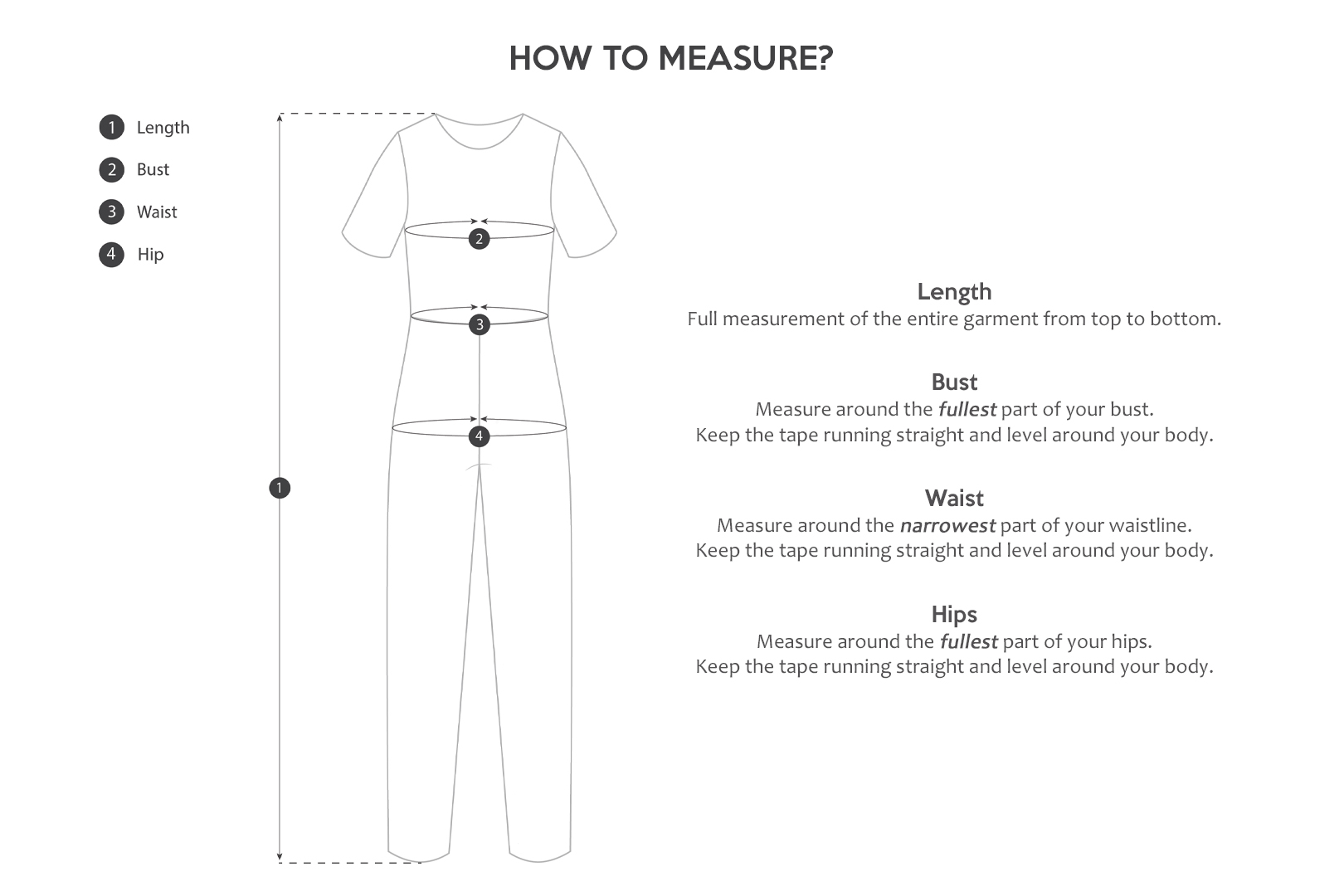 If your measurements fall in-between sizes, we recommend going for the larger size in most cases for a more comfortable fit.